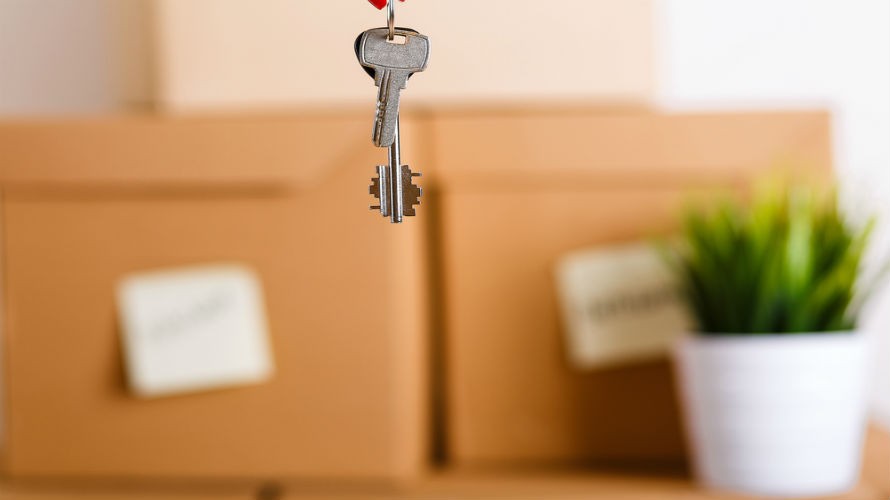 Here at Pure Offices, Weston, we are always very happy to see new businesses grow within the business centre and be able to help support that process.
MyUK Travel LTD and Varsity Training LTD are two of the companies that have moved into bigger offices during the months of August and September and we would like to congratulate both on their business success since they have been with us.
We would also like to welcome PBF Wealth Management to the fold here at Weston. PBF specialise in providing high quality personal advice on many aspects of wealth management, advising clients of widely differing financial resources and of all ages. They also assist businesses in the increasingly complex area of corporate financial planning, providing guidance on pensions, protection for directors, key employees or shareholders, tax reliefs and aspects of exit strategy planning. We are pleased to have them on board.
Pure Offices own and manage office space in 19 major locations across the UK. Pure Offices offer smart and affordable serviced office space with simple, flexible agreements, fast broadband, a free phone and low call costs. Whether you're an entrepreneurial startup or a global business, looking for a first office to rent or a regional satellite office – Pure's serviced offices are contemporary, well-specified, and affordable.
Pure Offices Weston is located in Pastures Avenue, just two minutes to Junction 21 of the M5, half a mile from the train station and close to Sainsbury's and the Magistrates Court.
Come and see for yourself! Call Weston on 01934 807 440 or email weston@pureoffices.co.uk to discuss your office rental today