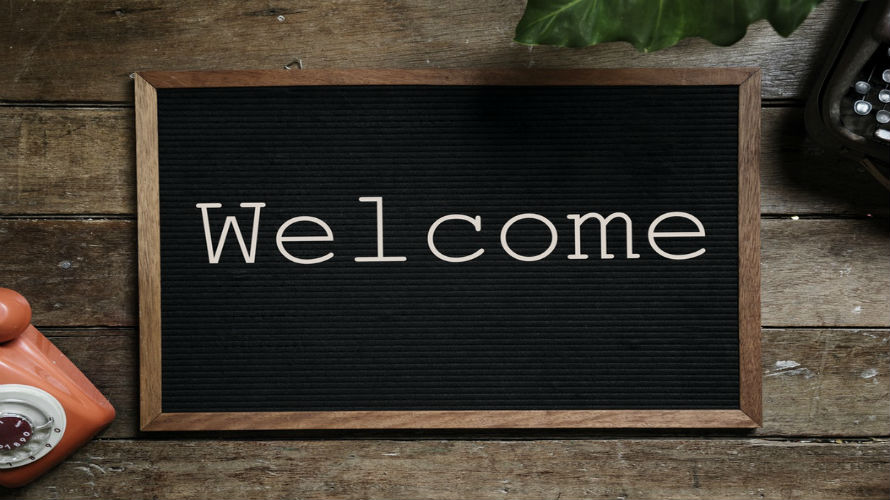 We would like to welcome Fundamentally Children to our Business Centre in Welwyn…
Founded by Dr Amanda Gummer, the Good Toy Guide was founded in 2012 and evolved into Fundamentally Children with the launch of the Good App Guide in 2014. Fundamentally Children is a one stop shop for anyone wanting to understand children and families, combining the popular Good Toy Guide, the new Good App Guide and the well-established research consultancy that Amanda has been running for nearly 2 decades.
Following their move to Pure Welwyn this is what they said about us….
'We're ecstatic with our move – the extra capacity, the simplicity of the arrangements – no hidden fees, and the helpfulness of Serena and Julia has already changed the whole atmosphere in the organisation. The move could not have been smoother and it was great having everything included in the one charge. We chose Pure primarily on value for money, but also location, potential for expansion and the atmosphere within the building.

It's a fab location and it's a really important factor. Having come from a rural setting we wanted somewhere that was easier to access for clients and staff as well have being more lively and giving the team an opportunity to network with other businesses, the informal areas on the landing and the rooms available for meetings along with the kitchens were definite plus points.

Everyone is so helpful – even the handyman was available to help sort out the office fixtures and fittings, and the daily email notice for when the lunchtime sandwich van arrives is just another of those lovely touches that I haven't seen in any other offices I looked at (and there were a lot!) along with the warmth, flexibility and price. I think we'll be here for a long time!!!'
If you are considering an office move or looking for a first time office call Serena Coleman, the Centre Manager at Pure Offices Welwyn for our current availability on 0203 005 9932