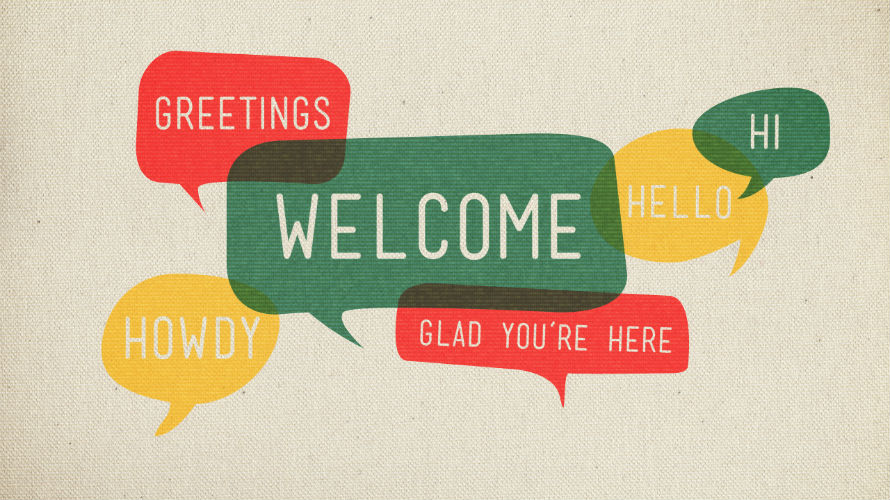 Pure Offices at Leamington recently welcomed The Employment Solicitor to its Centre.
This will be their second office, the first being in Worcester where they started life in 2015.
The company objective was to create an organisation which was modern and client focused. They wanted to be a business offering specialised and quality services with flexibility and style – something not always readily available within the legal profession.
Within a very short time of trading it has become apparent that The Employment Solicitor are already achieving exactly what they had set out to do. Feedback and results speak for themselves.
Within the first year of trading they became an Alternative Business Structure, allowing them to widen their services, work with flexibility and appoint non-lawyer Partners – the first one being a Brand Manager. Also within the first year, they set up a second office in central Birmingham and launched The Employment Barrister. It won't be long before they are opening offices in London and Manchester.
Pure Offices own and manage office space in 18 major locations across the UK. Pure Offices offer smart, affordable office space with simple, flexible agreements, fast broadband, a free phone and low call costs. Whether you're an entrepreneurial start-up or a global business, looking for a first office to rent or a regional satellite office – Pure's serviced offices are contemporary, well-specified, and affordable.
If you are interested in taking flexible office space at Leamington Spa, please contact Roger on either 01926 800456 or 07921 700441