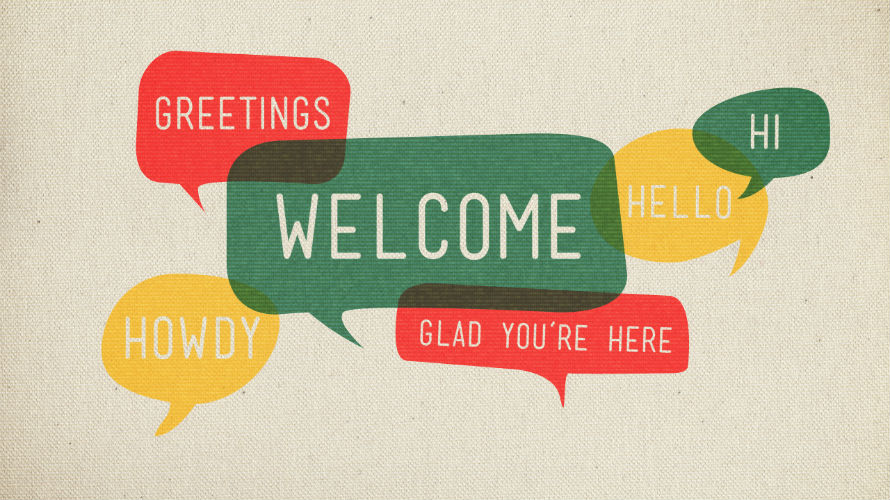 We would like to say a warm welcome to the guys at i2diversify who have recently joined us here at Pure offices Edinburgh. We asked Marc to tell us a bit about what they do and why they chose Pure Offices for their new work place.
i2diversify is a digital consulting agency offering bespoke software development services and digital training to SME's and tech startups. With a background in developing and supporting enterprise-level applications, i2diversify can work with you and your business to improve your internal processes and upgrade your systems.
Marc Dinardo and the team at i2diversify are excited to be launching their first residential summer coding programmes in July 2017 aimed at teenagers. Active Coding Academies seeks to combine the challenges of computational thinking with the demands of physical activity and outdoor pursuits to encourage teamwork and spark creativity in young aspiring developers. Find out more at  https://activecodingacademies.co.uk
We chose Pure Offices for its welcoming and friendly staff who have been very helpful in ensuring we are settled in with everything we need. The offices are delightful to work in being bright and spacious and there's the added benefit of free parking with good access to public transport. We're very happy with our choice to locate our business at Pure Offices, Edinburgh.
Pure Offices own and manage office space in 17 major locations across the UK. Pure Offices offer smart, affordable office space with simple, flexible agreements fast broadband, a free phone and low call costs. Whether you're an entrepreneurial startup or a global business, looking for a first office to rent or a regional satellite office – Pure's serviced offices are contemporary, well-specified, and affordable.
Pure Offices Edinburgh is located at Bonnington Bond in Leith which is only 2.7 miles away from Edinburgh City Centre and 1 mile away from popular shopping centre Ocean Terminal.
Come and see for yourself! Call 0131 516 5160 or email leith@pureoffices.co.uk to discuss your office rental today.