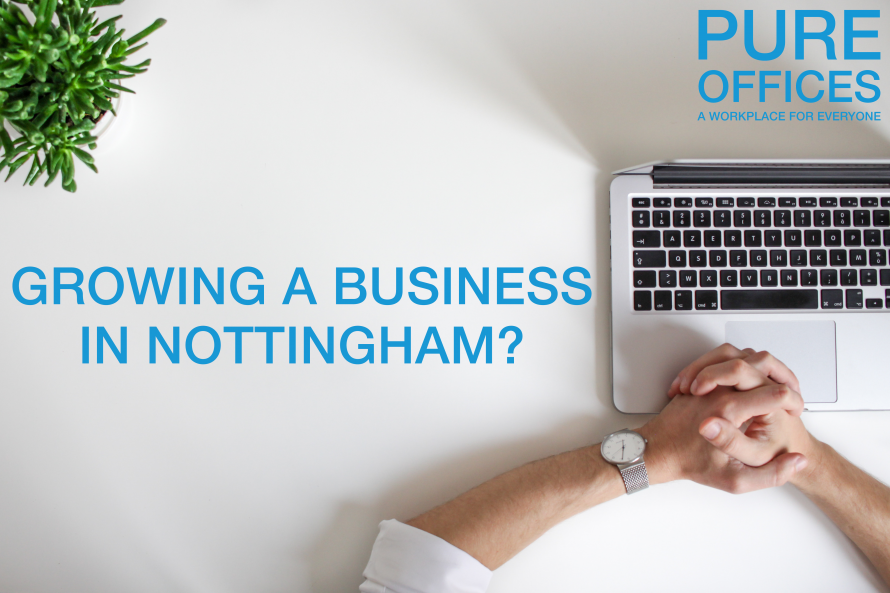 THREE OF OUR CLIENTS HAVE EXPANDED THEIR SPACE IN 2018.
Ninteen47, Acumen Claims & Vericlaim have all expanded their space with us here at Pure Offices in Nottingham.
All of these businesses have been occupiers here at Pure for less than a year and have already expanded their office space by 100%.
A huge congratulations to all of them for their continued success and also a thank you from all of us here for being such a pleasure to work with.
We have some availability coming up in the near future here in Nottingham, ranging from 2 to 25 man offices, there is something to suit every type and size of business.
We operate on monthly rolling contracts with free parking, inclusive broadband and utilities. Pure Offices is the perfect place to call home for any growing or established business.
Here's a short virtual tour of our building, take a look or pop in and see for yourself.
Call Cassy, The Centre Manager on 01623 729 300 or email cassynichols@pureoffices.co.uk to discuss your office rental today!