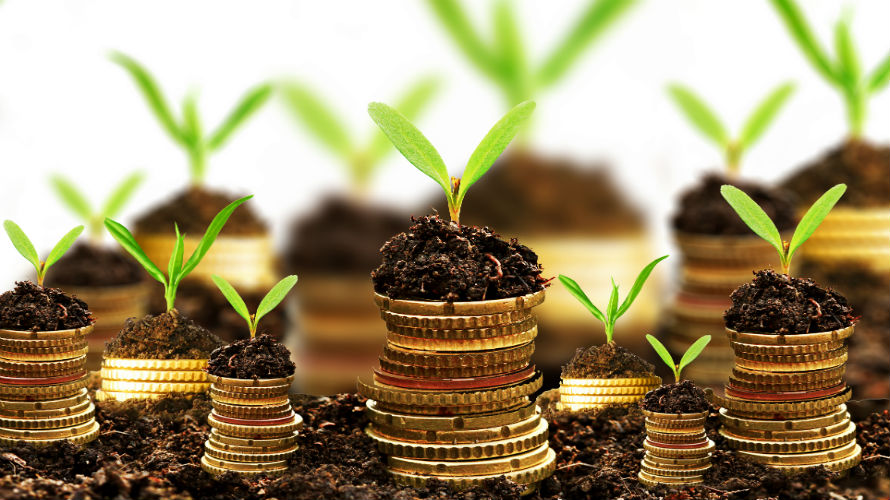 What better start to 2019 than having two of our customers being successful enough to be in a position to move into our 2 largest suites.
There is nothing more rewarding than to see the growth of small businesses developing into successful companies before our very eyes and them wanting to stay and expand with Pure Offices.
Here at Pure Offices in Southwood, GK Search, an up and coming specialist Engineering Recruitment Company and Bespoke IT Solutions, a fast growing bespoke IT design & support company have both out grown their roots and now need extra room to expand their teams and we are delighted they are doing that with us.
Having a monthly rolling contract makes these moves seamless and they have been able to move at a time to suit them.
Congratulation to both companies on their hard work and determination to build on their success.
If you want to join a fast growing, flexible work place then please call Cheryl Dobson on 01252 756444