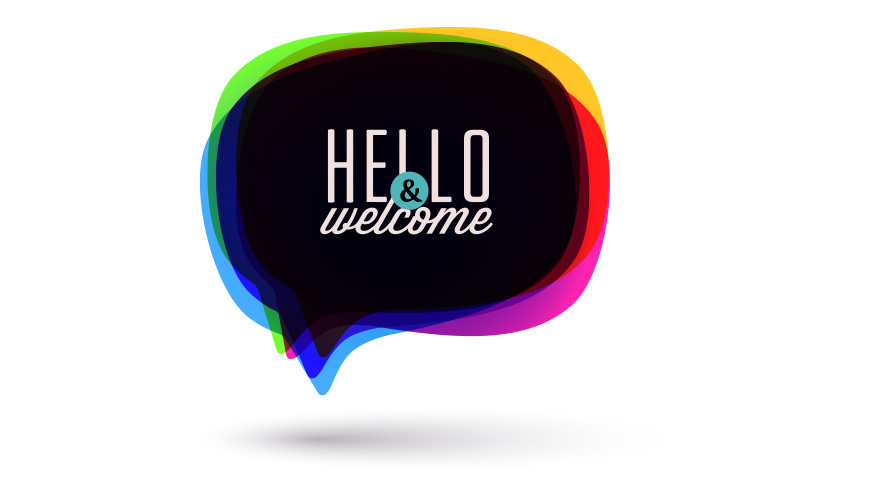 We are delighted to welcome more new businesses to Pure Offices Turnberry Park.
A huge welcome to Andy at Advantage Safety Ltd. Andy established Advantage Safety in 2012 with a view to providing a highly rated, reliable Health and Safety service with a practical approach to the many issues that an employer/employee can face daily. Having served 24 years in the Royal Engineers Andy is highly effective in motivating, supporting and managing people, time management and achieving time-related targets and has extensive experience as an instructor.
Advantage Safety Ltd is an independent Health & Safety training and consultancy business that provides effective, practical, realistic and affordable advice and solutions to businesses of all sizes to meet their legal requirements. Along with providing a Health and Safety consultant service, they can assist companies with their Health and Safety training needs. Advantage Safety prides itself on the delivery of accurate and up to date training courses in regards to current Health and Safety legislation and the requirements set out in them. To achieve this aim Advantage Safety believe in the personal touch and that building a good business involves a partnership between all involved parties working closely together to communicate the safety message to all in the workforce.
If you wish to find out more about the services Advantage Safety offer then please visit their website www.advantagesafety.co.uk
Whether you're an entrepreneurial start-up or a global business looking for a first office to rent or a regional satellite office – Pure's Serviced Offices are contemporary, well-specified and affordable.
Come and see for yourself! Call our Centre Manager Carla on 0113 350 1011 or email leedsturnberry@pureoffices.co.uk to discuss your office rental today.